Important 2020 Updates on Singapore Mandatory Employee Insurance
Do you employ any local staff with less than $2,600 monthly salary, or work permit or S-Pass holder in Singapore? Read on to learn about important changes regarding mandatory employee insurance.
Work Injury Compensation Act (WICA)

WICA lets employees make claims for work-related injuries or diseases without having to file a civil suit under common law. It is a low-cost and quicker alternative to common law for settling compensation claims. Employees can claim under WICA if they were injured in a work accident or suffered a disease due to work.
But did you know that there will be changes to the Work Injury Compensation Act (WICA) in 2020?
As a business owner, you may now fall under the compulsory coverage for WICA Insurance. From 1st April 2020 onwards, the salary threshold will for non-manual employees requiring WICA insurance will be increased progressively till $2,600.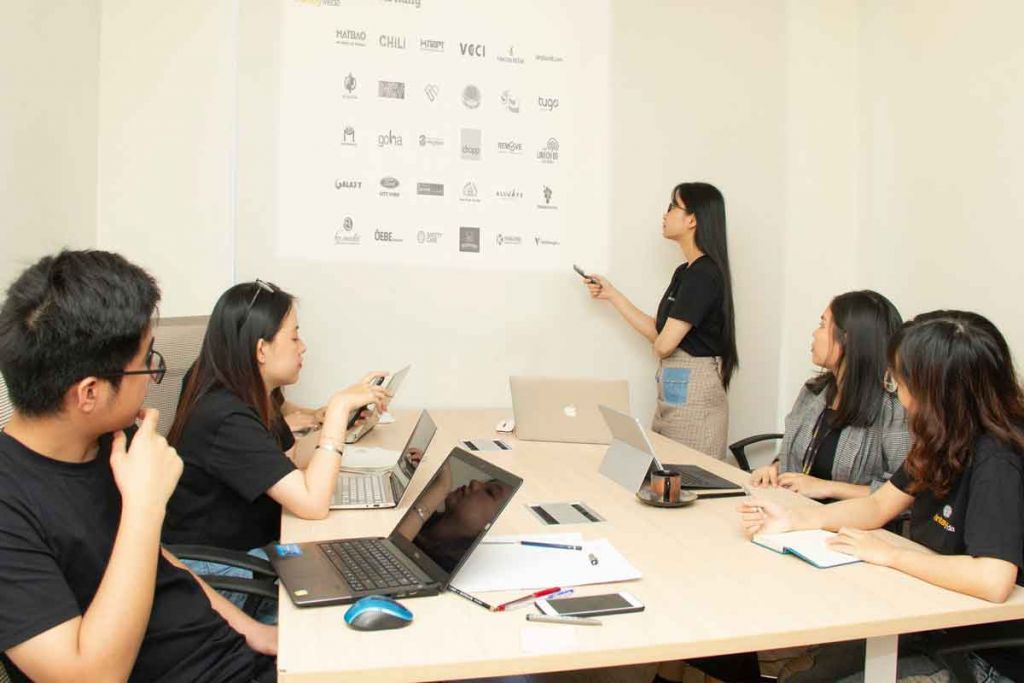 | | | | |
| --- | --- | --- | --- |
|   | Before 1 Apr 2020 | From 1 Apr 2020 | From 1 Apr 2021 |
| Salary threshold for non-manual employees | $1,600 | $2,100 | $2,600 |
From 1st Jan 2020, the limits for Death, Total Permanent Incapacity, and Medical expenses will also be increased.
Limits
Existing Limits
New Limits

Death

Min

$69,000

$76,000

M

a

x

$204,000

$225,000

Total

(100%)

Permanent

Incapacity

Min

$88,000

$97,000

M

a

x

$262,000

$289,000

Medical

Expenses

Up to $36,000 or 1 year from date of accident, whichever is reached first

Up to $45,000 or 1 year from date of accident, whichever is reached first
From 1st September 2020, employees on light duties due to work injuries will also be compensated for their lost earnings based on their Average Monthly Earnings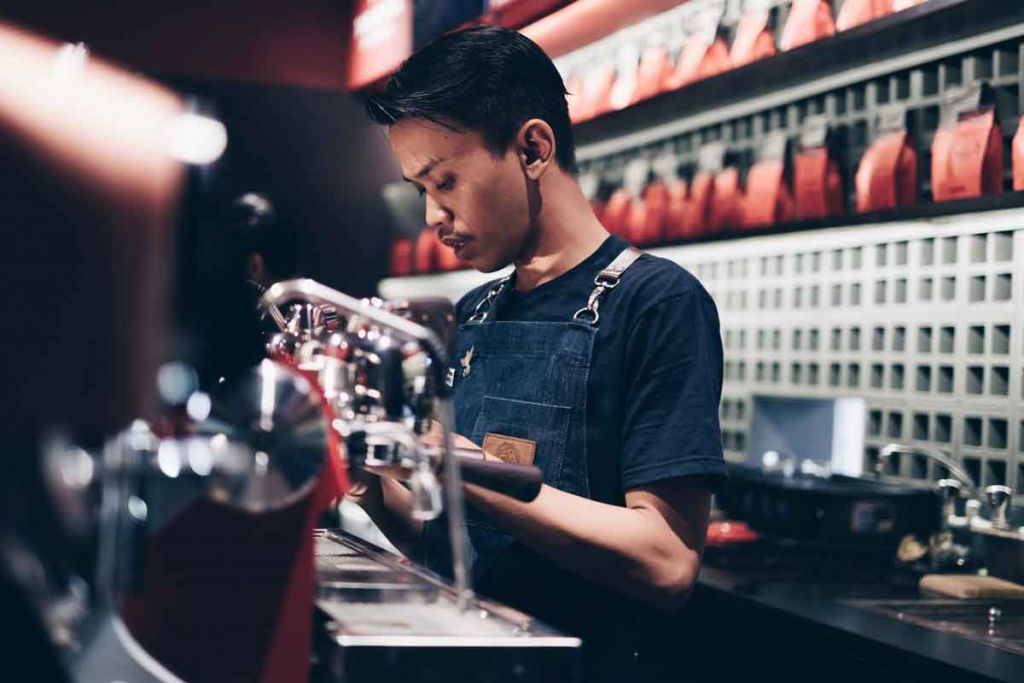 Employee Medical Insurance Plans
As an employer, it is also compulsory to buy and maintain foreign worker medical insurance (FWMI) coverage of at least $15,000/year for each work permit and S-Pass holder. The insurance should cover inpatient care and day surgery, including hospital bills for conditions that may not be work related.
However, as a form of employee benefits, most employers also extend medical insurance coverage to all the employees in their firm. Packaging the foreign worker medical insurance together with that of the rest of the company also ensures consistency and competitive pricing.
Some of the common Employee Benefits Insurance are:
Inpatient Hospitalisation & Surgical

Outpatient General Practitioner

Outpatient Specialist

Dental

Personal Accident

Term Life

Critical Illness
Will there be overlapping cover if I purchase both WICA and FWMI?
While there are cases whereby both WICA and FWMI can both cover certain situations, they are not substitutes for each other, and having one doesn't exempt you from needing the other as each of them are for different needs.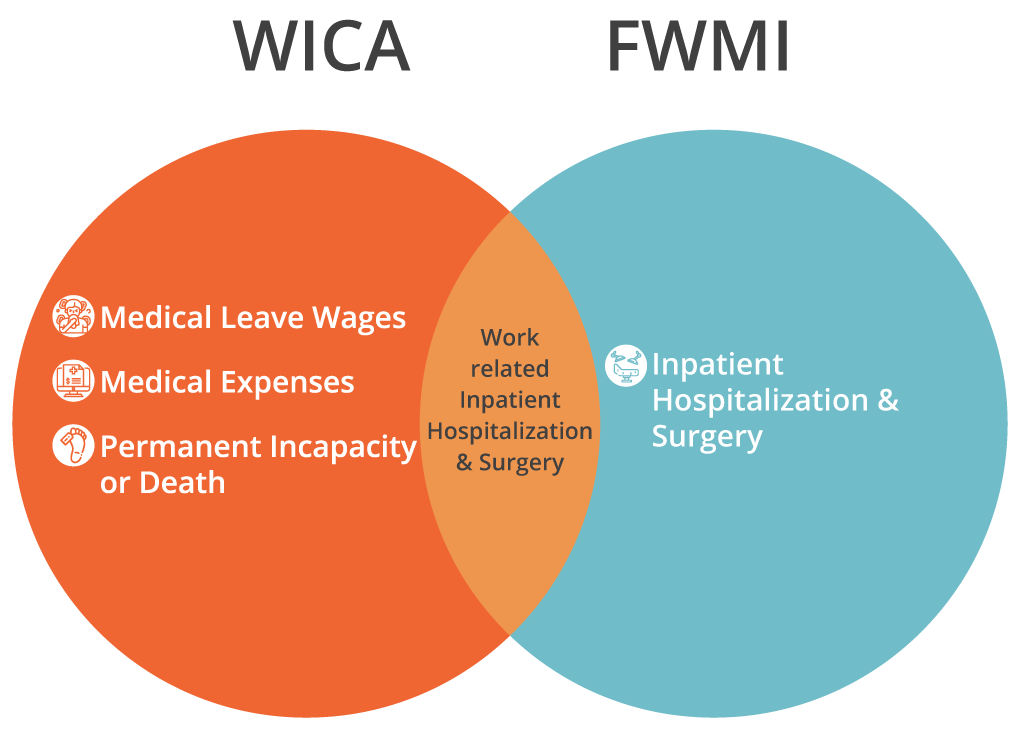 Unsure whether you fulfill the minimum Ministry of Manpower (MOM) requirements for your employees? Get advice from our friendly Corporate and SME insurance specialists. Feel free to reach out to us at corporate@gnm.com.sg
Any Questions? Need a Quotation? Click to chat with our SME and Corporate Insurance Specialist.