g&m was founded as General & Marine Insurance in 1975. We have been trusted by more than 50,000 clients over the years.
We believe in making insurance easy for our clients. We listen to our clients' needs and do the heavy lifting work of finding the plans that best match their needs – save them time, save them money, make it easy to understand the plans.
The friendly faces behind the insurance revolution
We are modernising the whole insurance experience.
g&m stands for insurance made simple.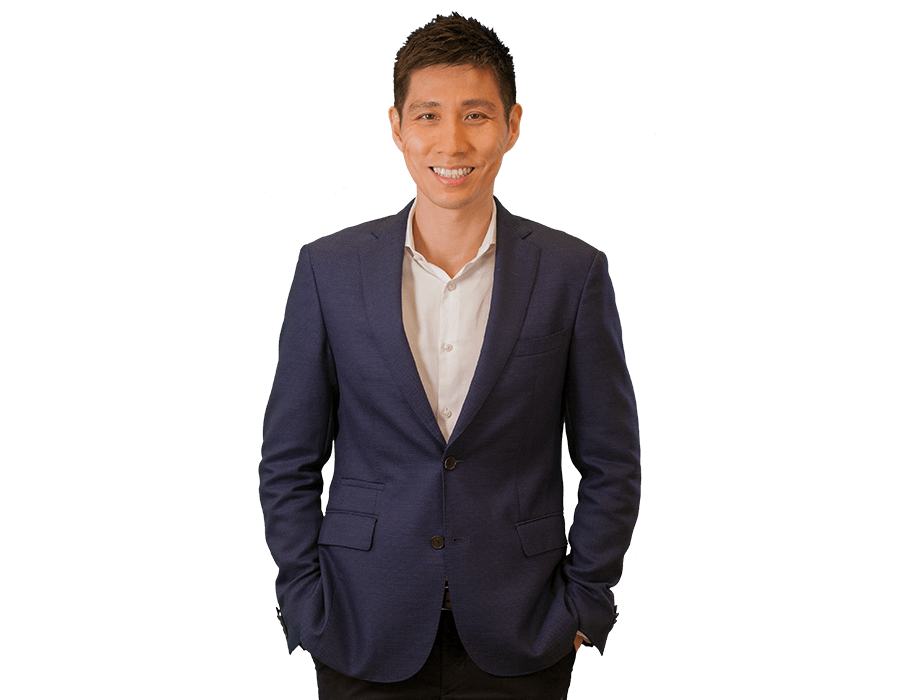 We use technology to simplify insurance.
We offer straightforward protection for things you care most about.
At g&m, we are doing away with the old slow way of getting insured.

Douglas Chia
Chief
With prudent financial management practices in-place, g&m has won the trust of leading insurers AXA, AIG and QBE, and is their preferred representative in Singapore.

Cheryl Chen
Master of Finance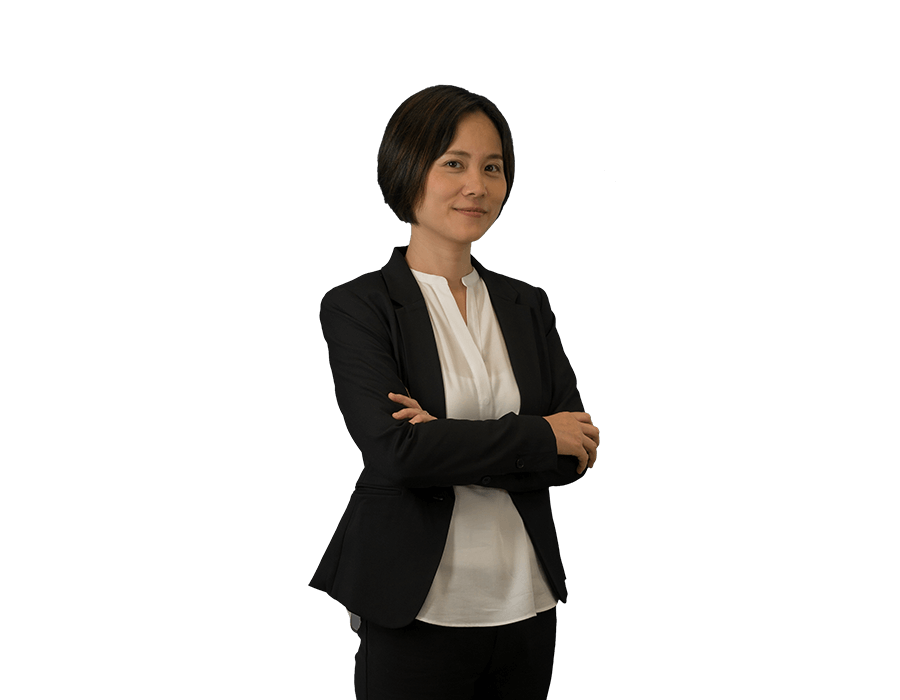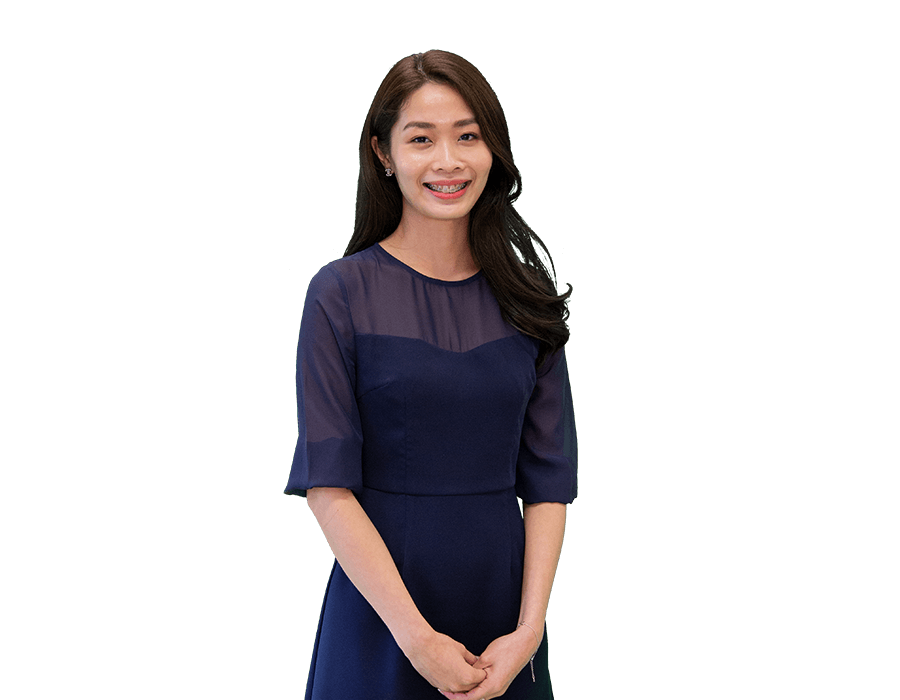 More than 70% of luxury cars owners in Singapore trust us with their motor insurance. Whether you need to add new driver or help with claims, our responsive Specialists will be there to assist.

Sophia Chee
Head of Motor Insurance
I've worked previously in the frontline of healthcare industry and witnessed that without your health, nothing else matters.
At g&m, we empathetically listen to your needs and recommend health insurance that adequately cover for individuals/families and for companies employees.

Lifei Wang
Head of Health and Lifestyle Insurance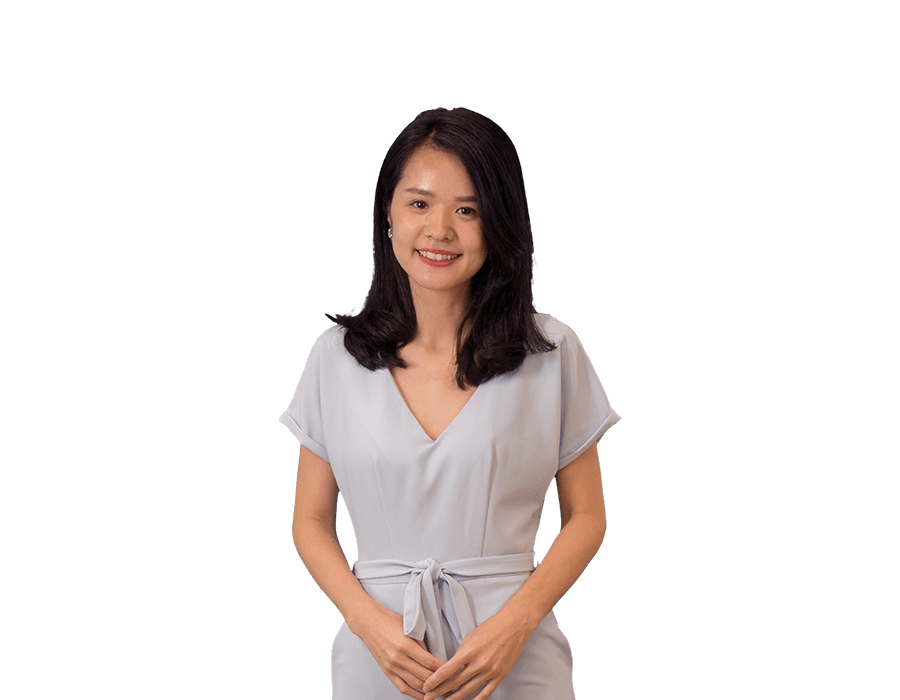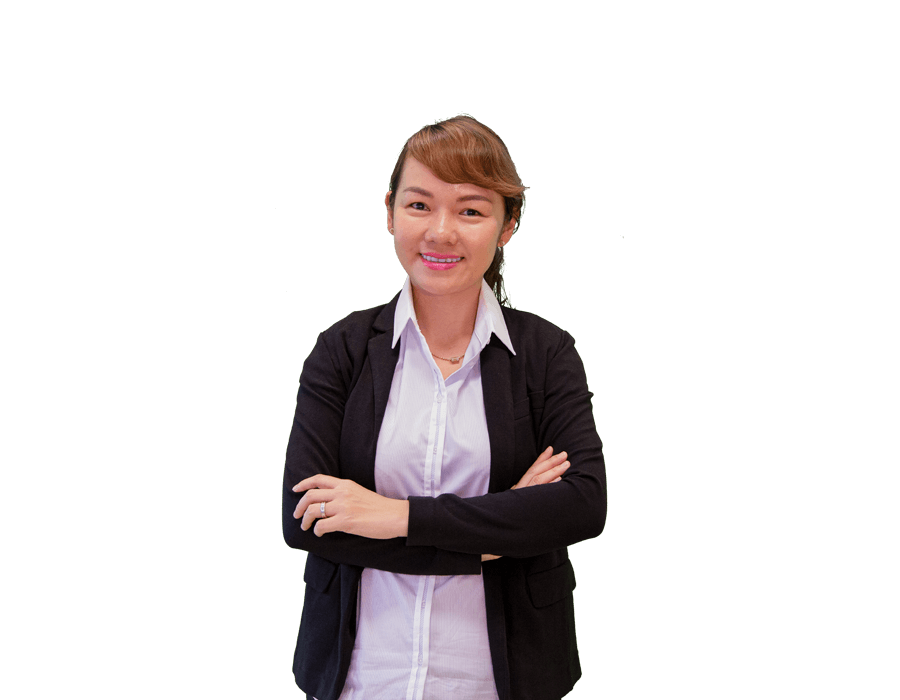 We make it simple for companies to decide what plans are needed to adequately cover their business liabilities and protection for their employees. Fast and transparent communication is our differentiator.

Tracy Tam
Head of Corporate Insurance
g&m team believes in simplicity, offering quick responses and what our clients truly needed, nothing more.
When the need for insurance claim arises, when our clients need us the most, we are there to hand-hold our clients through the process.
Patience, Empathy and Trust are virtues we value in our team members.