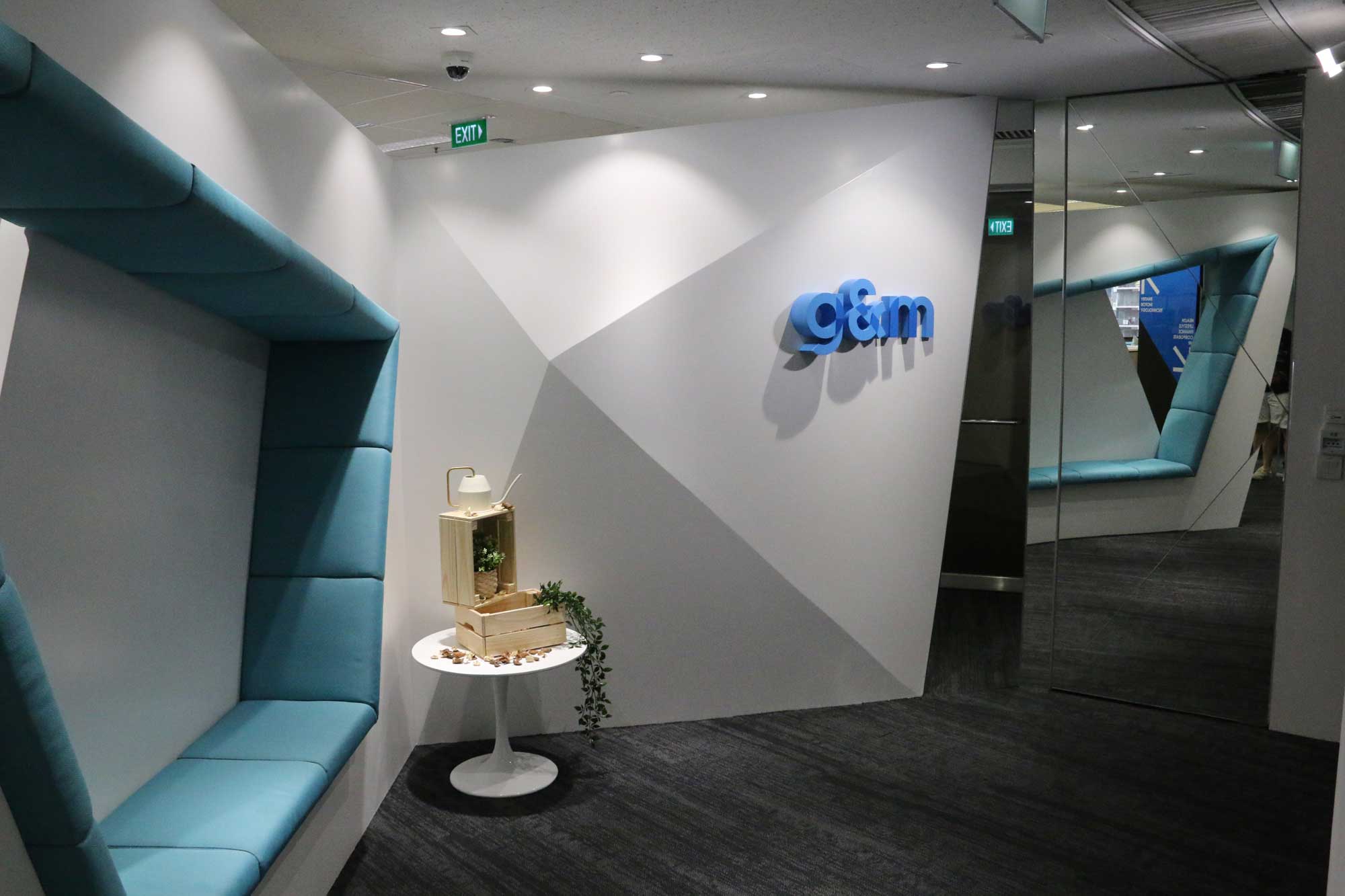 At g&m, our mission is to redefine the delivery of insurance through innovation.
We believe in making insurance easy for our clients.
Employees are integral to g&m's success. Our people strategy is our business strategy. Patience, Empathy and Trust are virtues we value in our team members.
Our mission – revolutionise the insurance industry
We are one of Singapore's fastest growing brokers for general insurance.
I enjoy working in g&m because there is a genuine spirit of cooperation and shared goal all revolving around helping the clients to their best interest.

Fabian Yeo

Business Development Executive

Health & Lifestyle
In this company, everyone is  treated as family and giving everyone chances to perform. g&m provides fulfilling work environment for all employees.

Executive, Digital & Marketing
g&m is a place where I've gained much knowledge of the industry and grew wiser together with my Team.

Assistant, Human Resources
Here in g&m, we work hard, we play hard. The environment is simply conducive, I affirm that.

Wilson Kwan

Business Development Executive