Work Injury Compensation
Act (WICA) Insurance
Picture is for illustration purposes only
Work Injury Compensation Act (WICA) Insurance
 Meet Worker Protection Requirements
It is a compulsory insurance for employees in Singapore, involved in manual works and all other non-manual employees earning S$2600 or less a month.
However, if the employees make a valid claim, employer will have to compensate them regardless of whether they are insured.
Under the Work Injury Compensation Act (WICA), employees can file a claim if they are injured in a work accident or suffered a disease due to work.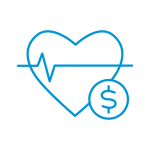 Permanent Incapacity of Death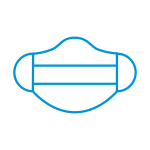 Compensation for switching to light duties due to work injuries
*Provided it is contracted while carrying out work duties.
Contact Us to get your Workers Protected
Frequently Asked Questions About WICA or WIC Insurance