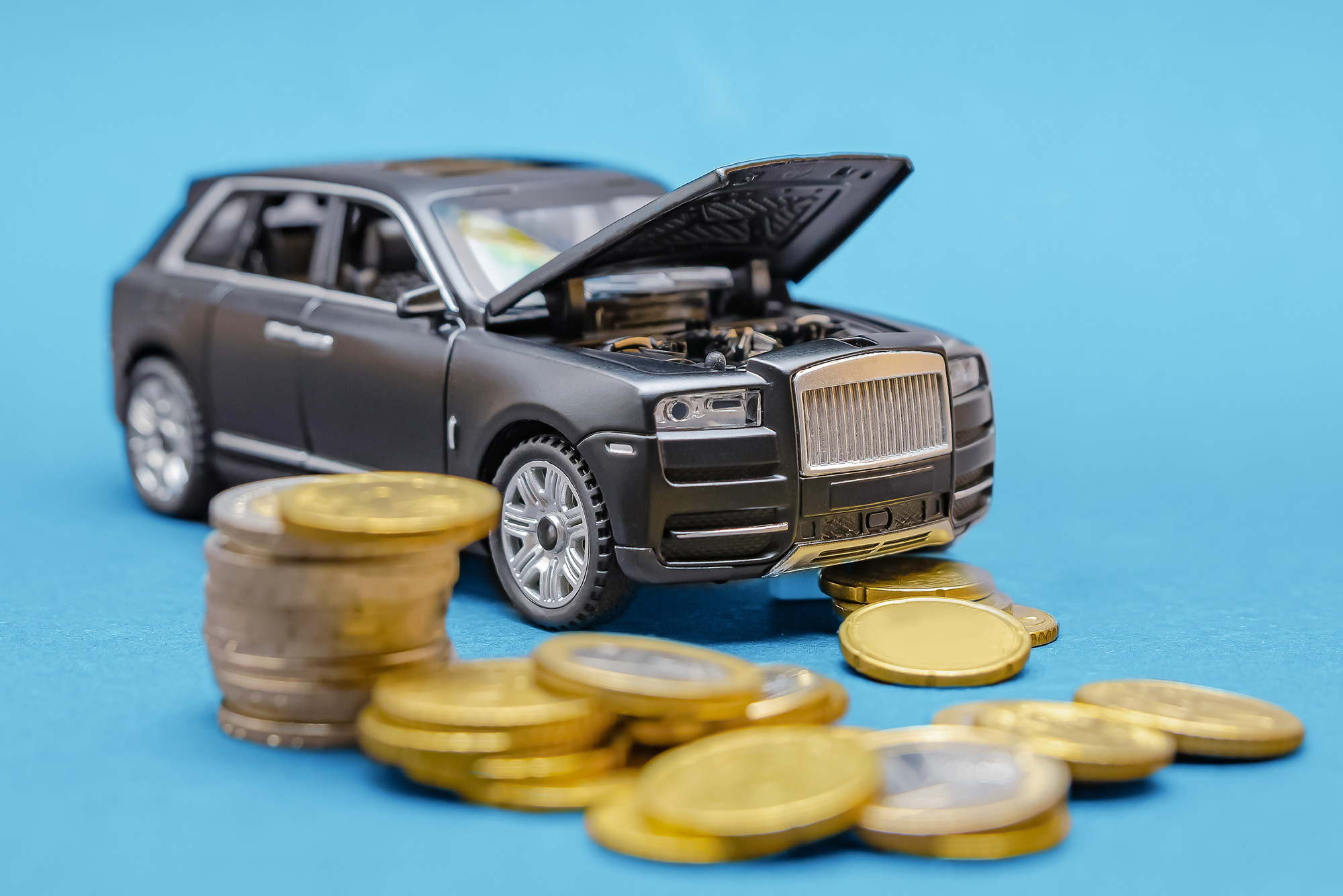 Step-by-Step Guide For Submitting Your Motor Claims:
Motor insurance claims can be complex, with painstaking investigations and paperwork to be done. Being acquainted with your insurance policy helps clarify the amount and extent of cover, depending on the insurer and policy type. This article seeks to unravel your concerns by outlining what to do in such situations.
What to do after an accident:
1: Exchange Particulars with Parties Involved and Document the Accident Scene:
Name & NRIC
Contact Number
Vehicle Registration Number
Contact Details of Witnesses (if any)
Take photographs of your accident vehicle and of any damages caused in the area (government property, trees, etc.).
2: Contact Your Insurer:
Dial your insurer's hotline for tow truck assistance or for further advice on the next steps.
3: Report The Accident Within 24 Hours:
File your insurance report at approved reporting centers or authorized workshops within 24 hours. Reports should include all evidence including relevant contact details of parties involved and photographs to assist with investigations.
4: Avoid All Unauthorized Tow-Truck Operators or Workshops:
Check with your insurer to ensure you are approaching an authorized Tow-Truck Operator or Workshop, so as not to complicate the process or incur additional costs.
Why it is important to reporting the accident:
Accidents must be reported to avoid repudiated liability, forfeiture of *No-Claims Discount and potentially higher costs. Reporting the accident within the stipulated time also allows for a hassle-free claims process and quality-certified repair services.
*No-Claims Discount (NCD): Discounts on motor premiums for the following year, when no claims were made under your policy for a year or more. You will be entitled to the discount if you are not liable for the accident.
Guide to Submitting Your Claims:
Scenario 1: When You're at Fault
If you rear-ended the front vehicle, collided with property, or other circumstances where you're responsible, you should make an Own Damage (OD) claim against your own insurer. Do note that this may affect your NCD and renewal premiums for the next year.
Scenario 2: When The Other Party Is at Fault
If you're not liable for an accident, submit a Third-Party (TP) claim against the other driver's insurer. Indicate your claim intentions as Third-Party on your accident report, and duly provide an accident account with photo evidence. Most likely, there will be no effect on your policy excess amount and NCD.
Scenario 3: Ambiguous Liability Situations
Situations involving side-impact collisions, or other accidents with ambiguous liabilities, are often more complicated for resolution. Repairs can halt until party liability is confirmed. As such, g&m recommends you to indicate the claim intention under Own Damage to expedite repairs. Should you be found not liable for the accident after investigations, neither your NCD nor renewal premium will not be impacted for the following year.
Let g&m Be Your Partner:
With decades of experience in the industry, g&m can provide professional advice related to your motor insurance.
We also specialize in tailoring motor insurance policies to your needs according to:
Frequency of vehicle usage
Potential drivers of the vehicle
Adequacy of existing coverage for medical costs and personal accidents
Get in touch with us below for professional and unbiased motor insurance advice.
Contact Us for a Free Quote,
Policy Comparison and Unbiased Advice