Health Insurance in Singapore
Health insurance helps pay for your healthcare costs when you get injured, sick or disabled. It is important to be aware about the types of coverage you have, to ascertain whether it is adequate for your current and future healthcare needs.
Public Health Insurance
MediShield Life for Singaporeans and Permanent residents
All Singaporeans and Permanent Residents (PRs) are covered under MediShield Life, a compulsory health insurance scheme by the government that pays for basic medical and healthcare treatments.
Integrated Shield Plan
As MediShield Life only covers admission to basic wards in public hospitals, those who prefer to be admitted to better wards or private hospitals should consider an upgrade to an Integrated Shield Plan, which features a wider coverage.
image taken from moh.gov.sg
Employee Health Benefits
On top of MediShield Life, all individuals (Singaporeans, PRs and expatriates) employed by a company in Singapore should also find out if you are covered under a group health insurance policy, and if so, the extent of coverage you are entitled to.
With Public Health Insurance and Employee Health Benefits, will I still require Private Health Insurance?
Singapore has one of the most efficient healthcare systems in the world, and if you do need health treatment, both public and private hospitals are well-equipped. But wherever you go, treatment costs could be high. Maternity cost for delivery at private hospitals can be as high as $10,000, with a night's stay a private hospital costing above $700. See how much hospital treatments cost.
You should also note that your Group Health Benefits policy ends when you switch employers or retire, hence it is important to have a personal health insurance policy as well. We advise against waiting until retirement to buy a health insurance policy as by then, you may not be insurable due to age or poor health. Your pre-existing medical conditions may also be excluded from coverage then.
Individuals who find that their existing coverage is inadequate can look to Private Health Insurance.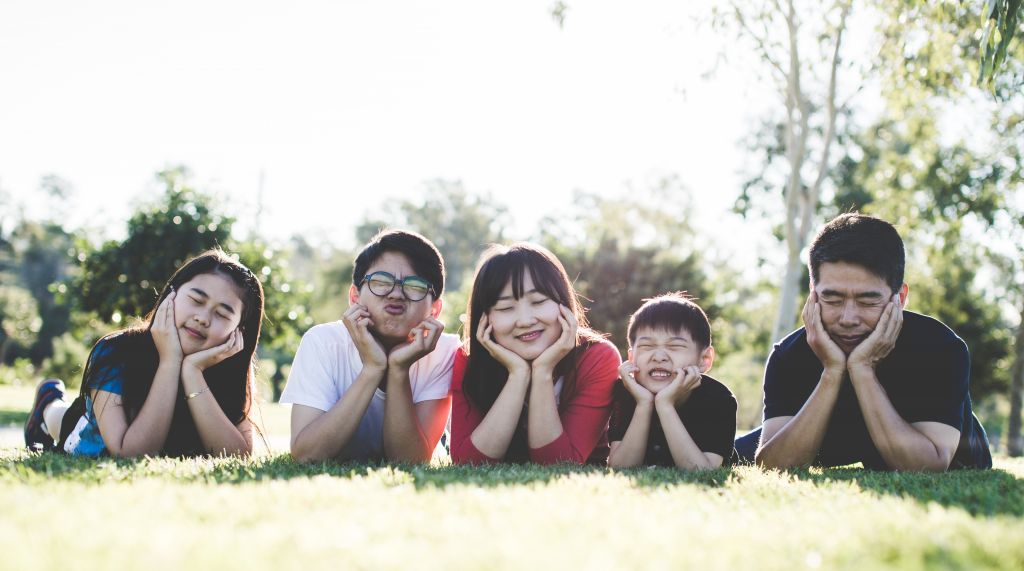 What if I am an expatriate?
As an expatriate, you would have no access to public health insurance in Singapore and are relying solely on the health benefits provided by your employer. Hence, we strongly advice you to consider getting covered under a private health insurance plan to be more well-equipped against unforeseen medical or hospitalisation expenses.
Private Health Insurance
When choosing our private health insurance cover, there are a few questions that you should ask yourself:
What basic coverage do I already have?
What additional coverage am I looking for?
What are my options?
Local Plans and International Plans
The table below summarises some common differences between local and international plans. There are many insurance plans by the various insurance providers in Singapore, and exact terms used might differ for different insurers.
| | | |
| --- | --- | --- |
| | Local Plans | International Plans |
| Geographical | For Residents of Singapore, and generally for treatment in Singapore. Overseas treatment options are very limited | Allows for Worldwide, or region specific coverage for globe trotters |
| Medical Coverage | Covers for Hospitalisation and Surgical procedures, and the outpatient treatment bills relating to them | Many options to add Outpatient GP and Specialist, Dental, Maternity, in addition to Basic Hospitalization cover |
| Deductible / Co-insurance | Usually includes both a deductible and Co-insurance of at least 5% | Allows for options to buy back the deductible and Co-insurance by paying additional premium |
| Limits | Starting from SGD $25,000 | Starting from USD $1 million |
| Emergency evacuation and repatriation | Not covered | Unlimited coverage |
| Health Screening and Checks | Not covered | Annual limits provided |
| Maternity | Not covered. Neither are pregnancy complications | Maternity and pregnancy complications covered |
| Validity | Only for Singapore Residents | Some plans allow for global continuous coverage even when you are relocated to another country |
Is International Health Insurance necessary?
As international health insurance can be costly, we recommend to purchase only if you are certain that you'll need the additional coverage it provides. It is common among expatriates who travel or relocate often, or international students who live abroad for an extended period of time.
These people are usually either not covered by state-provided healthcare benefits in their country of residence, or the public healthcare benefits are inadequate and they wish to obtain better protection.
Singaporeans living abroad will need to decide if they need such insurance based on the public healthcare benefits they are receiving in their country of residence and whether these are adequate. For instance, if you qualify for universal health coverage in your country of residence, you might not need additional health insurance.
Our Recommended Health Insurance Plans
For Locals and Permanent Residents who wish to upgrade their Hospitalisation cover from MediShield Life to an Integrated Shield Plan, or expatriates who want a local health insurance:
For Individuals who want a better Private (International) insurance plan:
How do I begin?
Speak to us today about your needs and requirements. g&m as an insurance broker represents you, will provide you with comparisons of various insurance plans, and provide honest advice on which best suits your needs.
Do you have a current personal health insurance plan? Want to know whether it is adequate for your needs? Contact our Health insurance advisor for a free consultation.