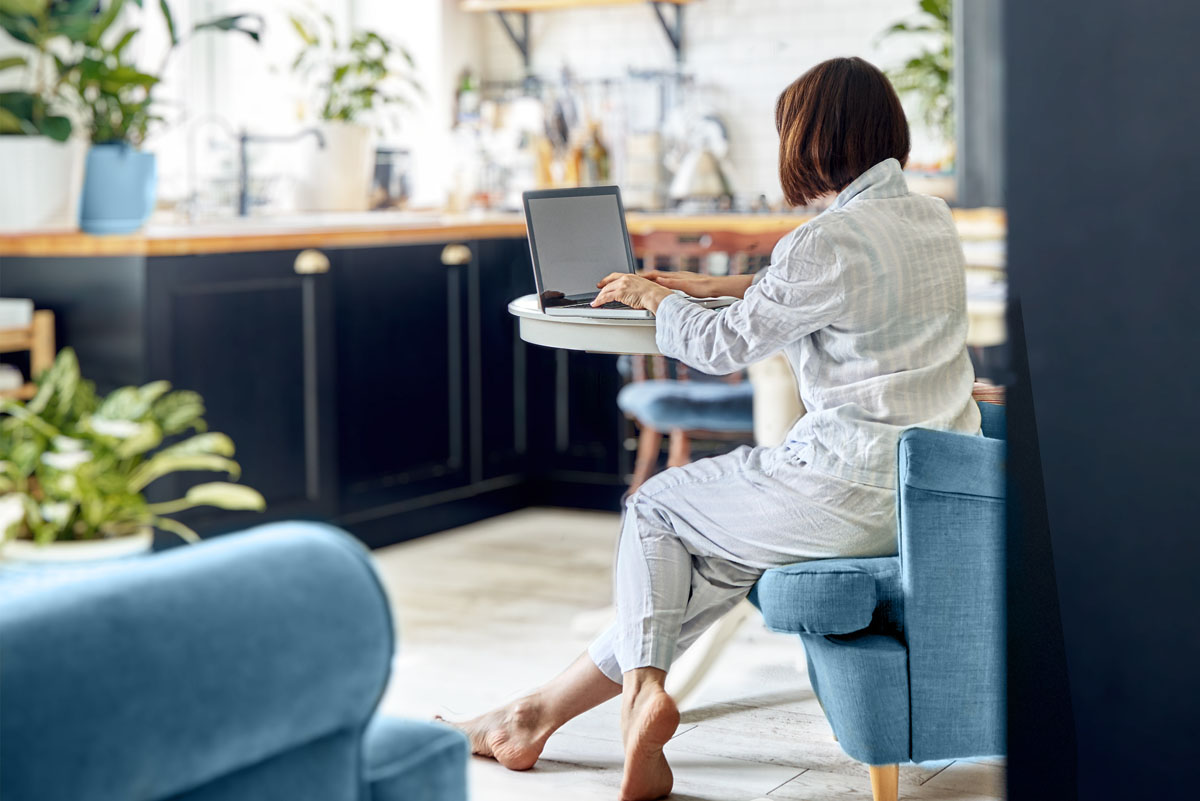 Why Employee Well-Being Matters More in the Post-Pandemic Future
Since the onset of the pandemic, dimensions of work and life have been upended. This unprecedented chapter impairs employees' holistic wellbeing with increased social isolation and physical limitations. To navigate through the post-pandemic future, organizational practices must focus on nurturing employee wellbeing.
HRD1, a human resources trade journal, conducted a survey to uncover employees' satisfaction on existing mental and physical benefits. A disconnect was observed as 60% of employees view that companies should invest more on their holistic wellbeing, while only 30% of employers believe in offering more support.
The findings validate a shift in employees' needs, and that benefit strategies should be redesigned to center around greater care and flexibility.
Holistic Employee Wellbeing is a Necessity:
Boundaries dividing work and personal life are fragmented. The erosion of work-life balance triggers employee burnout and prevalence of mental health disorders. McKinsey 2 revealed that 70% of employers intend on sustaining and expanding investments on mental health resources, to further promote employee productivity, satisfaction and talent retention.
Next, employees' social wellbeing is diminishing. Workplace isolation derived from limited social interactions and support from colleagues, may lead to employees feeling disconnected professionally.
As homes now converge as offices, poor workstation setups could result in chronic musculoskeletal pain and eye strains. Furthermore, extended periods in prolonged sitting positions, fixated working postures and repetitive work without much mobility, can affect employees' physical wellbeing
The Role of Human Resources:
Organisation of Escape Room Game and Distribution of  Care Packs by g&m HR Team
A concerted effort to boost employee morale and job satisfaction is paramount. Pulse surveys should be conducted to diagnose primary stressors and needs of staff.
Human Resource departments could introduce engagement initiatives such as regular check-ins, modify policies and practices around inclusivity, and align insurance plans with wellbeing programs.
Organizations should also model healthy behaviors. Cultivating wellness habits such as encouraging frequent breaks, taking afternoon strolls, partaking in corporate fitness programs and more, can promote self-care and physical well-being amongst employees.
Manage Employee Wellbeing with g&m:
Businesses can also give employees assurance that they are well-protected with a suitable group health package.
g&m has expertise in dealing with businesses of all sizes including SMEs and large corporations. We partner with an extensive network of insurers to provide tailored insurance solutions for your needs.
Coverage for such packages can include:
Medical: Hospitalisation & Surgical, Outpatient GP & Specialist and Dental Care
Life: Term life and critical illnesses.
Add-ons: Personal accident, maternity and preventive care.
Fill up the form below and let g&m be your partner in supporting your employees' well being.
In response to the transition towards working from home, g&m can also provide Work from Home insurance to protect your employees against any risk associated with the home environment. Click here to find out more.
Source(s):
1. https://www.hcamag.com/asia/specialisation/mental-health/remote-work-is-hr-doing-enough-to-support-well-being/245853
2. https://www.mckinsey.com/industries/healthcare-systems-and-services/our-insights/national-surveys-reveal-disconnect-between-employees-and-employers-around-mental-health-need