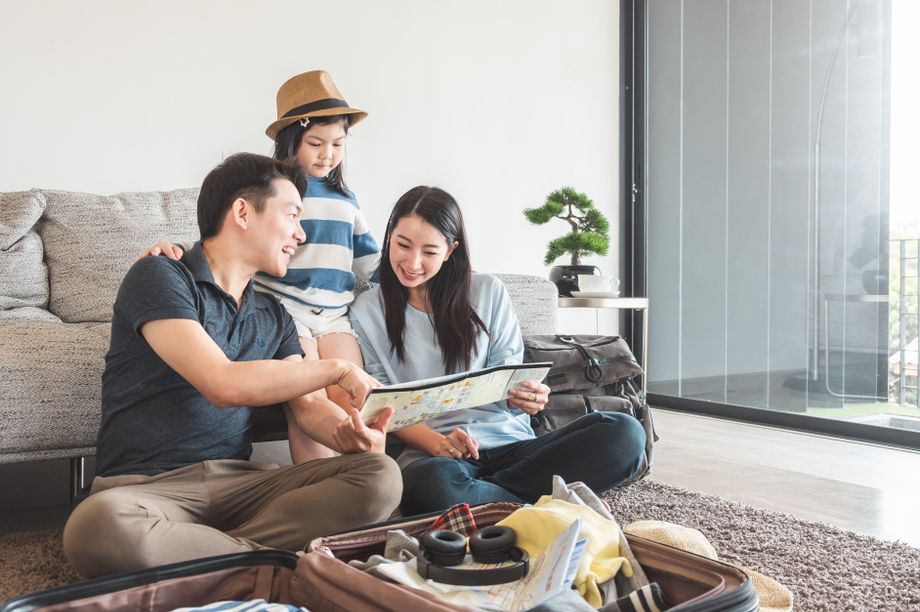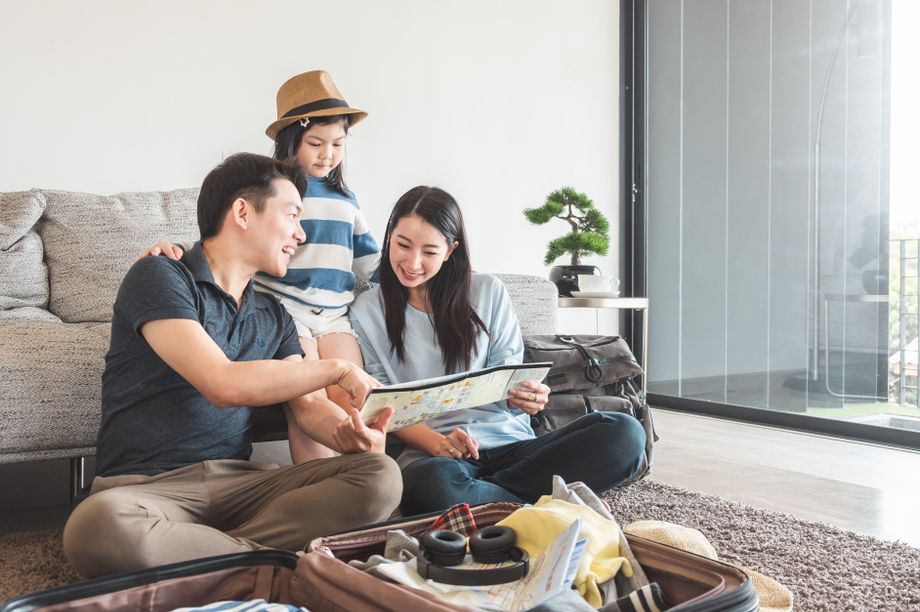 Lifestyle insurance offers protection for the personal assets and lifestyle of an individual, allowing them to experience minimal disruption and financial loss in unforeseen cases such as theft or accidents. Some of the most common types of lifestyle insurance include home insurance and travel insurance.

 Home
Protect your house from fire and other types of insured perils
 Travel
Covers overseas medical expenses and travel inconvenience

 Domestic Helper Package
Covers medical expenses, personal accident and bonds accordingly to MOM requirements
 Golf
Covers golf equipment, injuries and hole in one
 Fine Art
Protect your luxury goods and special art collections

 Jewellery & Watches
Protect your Jewellery and Watch collections
Click
here
  to purchase Chubb's Jewellery & Watch Cover

 Pleasure Craft
Protect your pleasure craft against physical loss or damage and third party liability

 Personal Accident
Covers accidental death and permanent disablement
Selecting the Right Lifestyle Insurance Plans for Yourself
 Home
For most of us out there, our homes are our most important asset. Hence, it is strongly recommended for you to purchase a home insurance policy, whether it is a HDB, condo, or landed house. While selecting the best policy for your home, a few things to take into consideration would be the type of home insured, whether you will be renting it out to tenants, or if you are a tenant yourself.

 Travel
There are several factors involved in choosing the right travel insurance, such as whether it is just for yourself, or for your family as well. You also have to take into consideration the countries you will be visiting, the form of transport you will be utilising, and the type of accommodation you have arranged, to determine the risks of theft or emergencies. For frequent travellers, there are also yearly policies you could consider.

 Hobby/ Luxury Lifestyle Insurance (Fine Art, Golf, Pleasure Craft, etc.)
Such hobbies do not come cheap, and selecting the right policy for your needs would require you to take into consideration the extent to which you are pursuing them. For fine art, it might be the size, type, and rarity of your collection while for golf and pleasure craft, some things to consider would be the frequency and destination of your trips, along with whether you would prefer a basic coverage or a more extensive one.
 Drone
Whether you are a drone enthusiast or if you using drones for commercial purposes, there are several types of coverage to protect your equipment from loss, damage and legal liabilities.
Whether you are getting insurance for your home, a holiday or personal collections/ hobbies, we can advise you on the types of coverage best suited for you based on the types of risks involved. Speak to our professionals today to pursue your hobbies with a peace of mind.
Contact Us for a Free Quote,
Policy Comparison and Unbiased Advice
Contact Us for a Free Quote,
Policy Comparison and Unbiased Advice