Ride on with a Peace of Mind
Safeguard yourself while riding your bicycle or
personal mobility device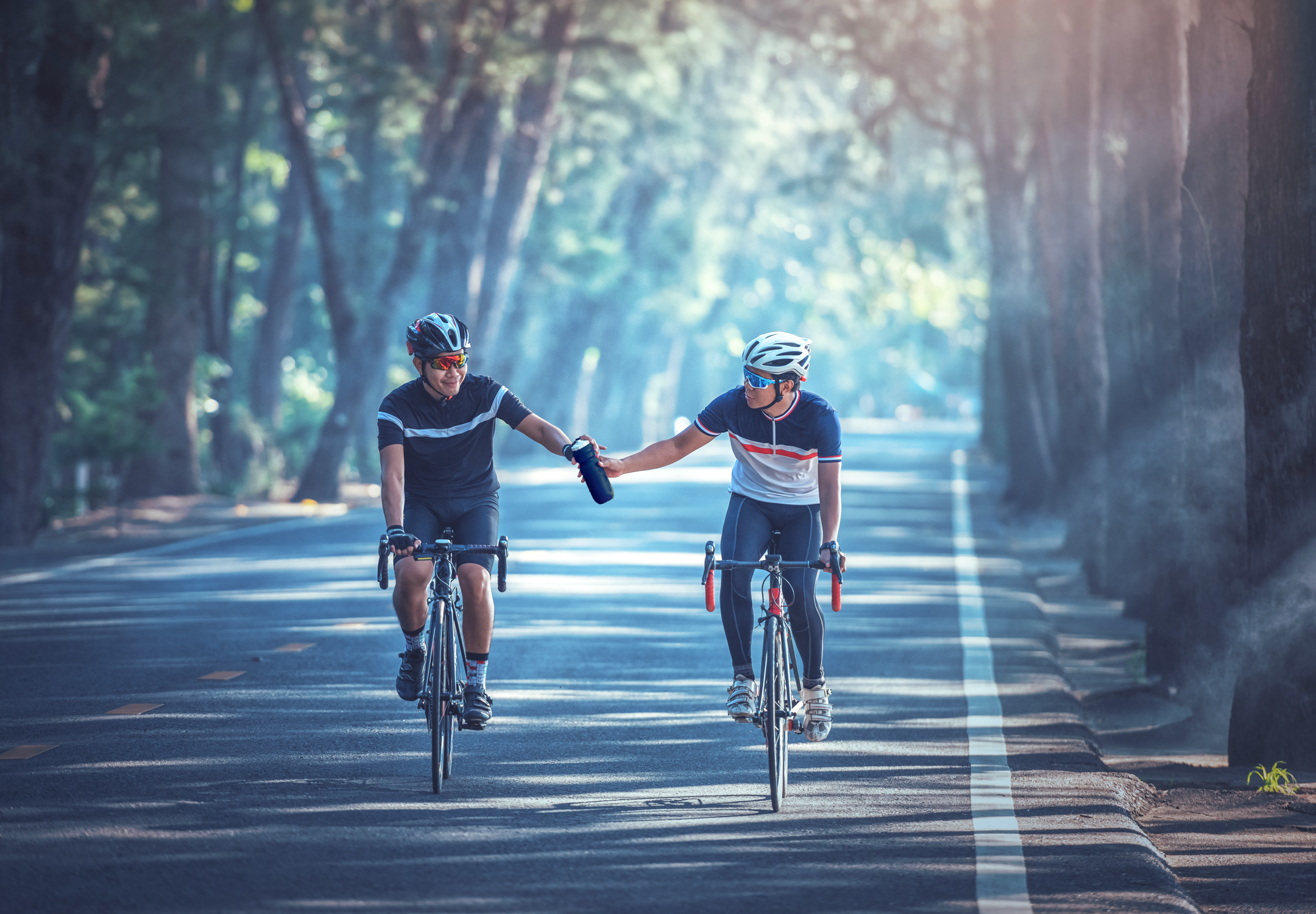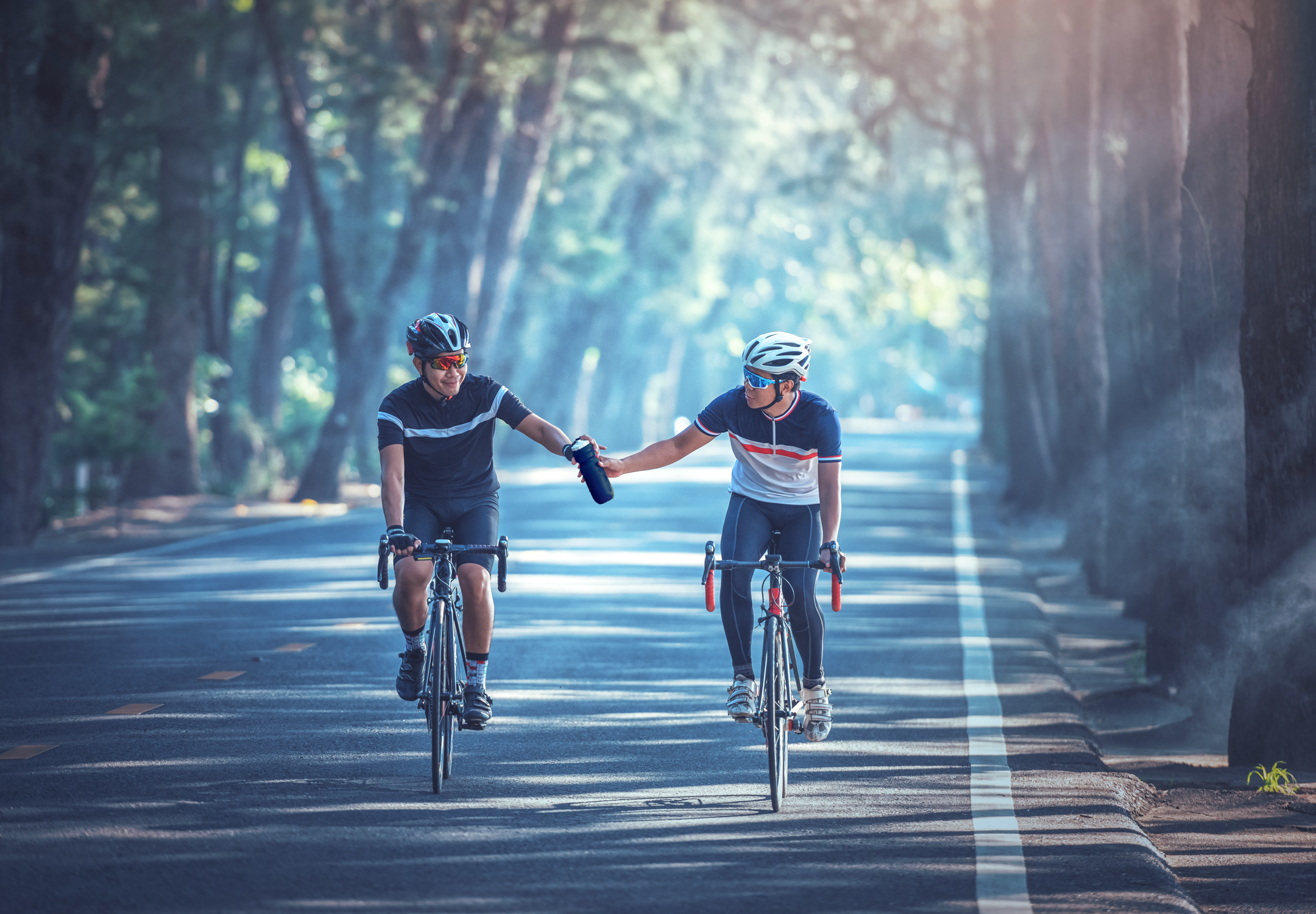 Ride on with a Peace of Mind
Safeguard yourself while riding your bicycle or
personal mobility device
Get Protected with Us and Ride with Ease
Bicycle and PMD Insurance allows you to safeguard your journey while you commute with your bicycle or Personal Mobility Device (PMD). Amid the cycling and personal mobility devices boom in Singapore, it is important to stay safe while traveling via these devices.
Whether you're exploring the latest Park Connector Network,  running nearby errands with your e-scooter, or cruising on your hoverboard around the neighbourhood, you'll feel more at ease when you are protected against unforeseen accidents.
Benefits of Bicycle and PMD Insurance
 Personal Liability
Coverage when you accidentally injure others or damage their property
 Medical Expenses
Covers medical expenses for injuries incurred in an accident
 Personal Accident
Coverage against accidental death and permanent disability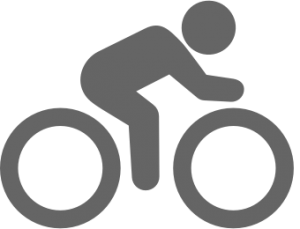 Optional Cover – Protect your bicycle
Provide bicycle damage and theft coverage
Selecting the Right Policy for Yourself
At g&m, we represent YOU, the client. If you are unsure about what policies are available, speak with us and let us help you source for the most suitable quote based on your needs.
Contact Us for a Free Quote!