Stay Ahead
with Agreed Sum Insured
Picture is for illustration purposes only
Stay Ahead
with Agreed Sum Insured
When you Own a Porsche, you'll want the Best Protection
When you Own a Porsche, you'll want the Best Protection
g&m offers Agreed Sum Insured, where the claims payout is not affected by depreciation of your vehicle. In the unfortunate event of a total loss, g&m will get you compensation according to the agreed sum, regardless of current market value; guaranteed.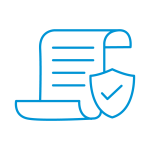 Insure your Porsche at an agreed value
rather than market value
Covers loss or damage that occurs during a valet service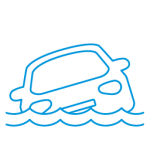 NCD Unaffected by Act of God
Act of God incidents (such as flood, earthquake, etc.) do not affect No Claim Discount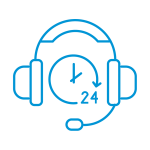 24/7 Accident Assistance & Reporting
Mobile team to provide on-site help within 20 minutes
Loss of Use Coverage Up to 30 Days
Replacement vehicle provided for up to 30 days in case of Loss Of Use of your vehicle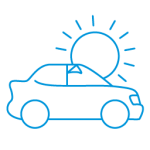 Damage to Solar Film insured by policy
Free inclusion of up to 5 named drivers
Our Standards are as High as Yours
Our Standards are as High as Yours
As a broker, we represent you and have your best interests at heart.
Ensure optimal protection for your Porsche with us.
Start your Journey with Us
Start your Journey with Us
Frequently Asked Questions About Porsche Insurance
Frequently Asked Questions About Porsche Insurance
Unlike standard car insurance, Porsche Insurance is specially designed for Porsche vehicles.
In the event where your Porsche vehicle is involved in an accident, and you need to make a claim, the Porsche experts will help you, so you have nothing to worry about.
From Porsche-trained mechanics and technicians to Porsche genuine parts, your Porsche vehicle will be in good hands. Contact us today for more information on how to keep your Porsche vehicle covered.
Different from a premium, insurance excess is the defined amount that you, the client, agree to pay towards any claim you make. For example, if you've had to make a repair claim which costs $2500 and your insurance excess is $600, you'll be required to pay the $600 out of your pocket before the insurance company steps in to pay the remaining $1900.
If the cost of your repairs is less than your insurance excess, it means that your excess is able to cover the cost of the repairs. In this case, you won't be able to make a claim to your insurer.