Superior Protection
for your Favourite Car
Singapore's #1 broker
for supercar insurance
Picture is for illustration purposes only
Superior Protection
for your Favourite Car
Singapore's #1 broker
for supercar insurance
The Best Car deserves the Best Coverage
The Best Car deserves the Best Coverage
We know that getting your hands on one of these exclusive cars doesn't always come easy. You'll definitely need the best coverage to protect it.
As Singapore's top broker for supercar insurance, we assure you that your car will be in exceptional hands. You'll also receive exclusive offers and benefits that are unmatched in the market.
We understand supercar.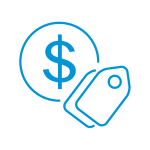 Up to 25% off your existing car policy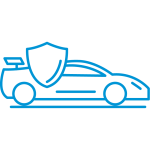 Comprehensive policy inclusive of free Valet Coverage
Unique perks such as Track Insurance extension
Free inclusion of up to 5 named drivers
Our Standards are as High as Yours
Our Standards are as High as Yours
As a broker, we represent you and have your best interests at heart.
Protect your prized car with us.
Tell us More about your Car
Tell us More about your Car
*Terms and conditions apply