Superior Protection
for your Favourite Car
Singapore's #1 broker
for supercar insurance
Picture is for illustration purposes only
Superior Protection
for your Favourite Car
Singapore's #1 broker
for supercar insurance
The Best Car deserves
the Best Coverage
The Best Car deserves
the Best Coverage
We know that getting your hands on one of these exclusive cars doesn't always come easy. You'll definitely need the best coverage to protect it.
As Singapore's top broker for supercar insurance, we assure you that your car will be in exceptional hands. You'll also receive exclusive offers and benefits that are unmatched in the market.
We understand Supercars.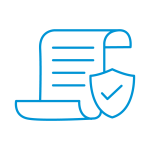 Insure your supercar at an agreed value
rather than market value
Covers loss or damage that occurs during a valet service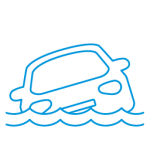 NCD Unaffected by Act of God
Act of God incidents (such as flood, earthquake, etc.) do not affect No Claim Discount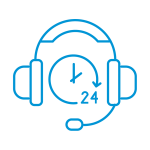 24/7 Accident Assistance & Reporting
Mobile team to provide on-site help within 20 minutes
Loss of Use Coverage Up to 30 Days
Replacement vehicle provided for up to 30 days in case of Loss Of Use of your vehicle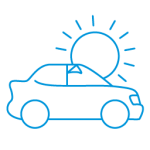 Damage to Solar Film insured by policy
Free inclusion of up to 5 named drivers
Our Standards are as High as Yours
Our Standards are as High as Yours
As a broker, we represent you and have your best interests at heart.
Protect your prized car with us.
Tell us More about your Car
Tell us More about your Car
Frequently Asked Questions About Sports Car Insurance
Frequently Asked Questions About Sports Car Insurance