Personal Health Insurance
(Locals & Expats)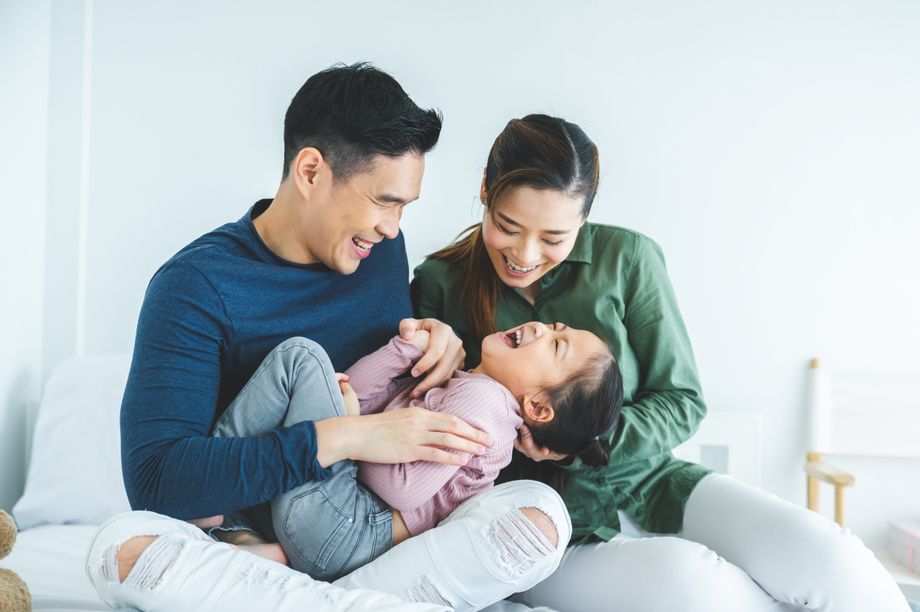 Personal Health Insurance
(Locals & Expats)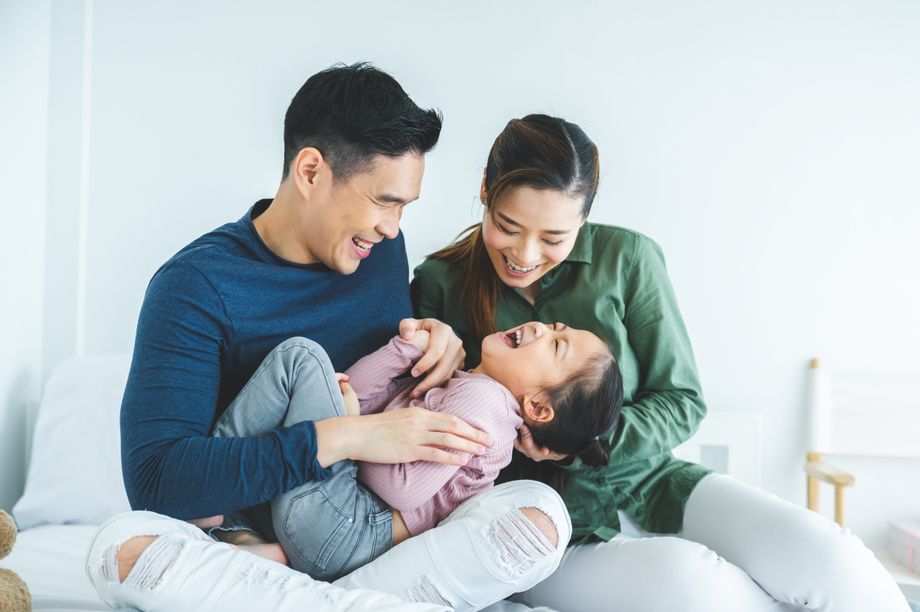 Personal health insurance provides individuals with the benefit of reimbursement on their medical expenses.
Medical costs have been experiencing an upward trend in the last decade, with an average increase of 10% yearly. This is due to several factors such as the increase in healthcare demand, our ageing population, raised awareness for available healthcare, better access to medical facilities, and advances in medical technology.
With the high costs of healthcare, individuals might not be able to afford the financial implications of an unexpected hospitalisation. Hence, it is crucial for individuals to ensure that they have sufficient coverage for their medical expenses.
Local and International policies available.

 Hospital & Surgical
Covers hospitalisation
and surgical expenses

 Outpatient (GP)
Covers eligible expenses
incurred at a GP
 Outpatient (Specialist)
Covers eligible expenses
incurred at specialist clinics,
inclusive of diagnostic scans

 Dental
Covers eligible dental expenses
Benefits of Health Insurance
 Coverage for medical and hospitalisation expenses
 Ongoing coverage even when you switch jobs
 Protection against the inflating costs of healthcare

 Financial peace of mind when it comes to medical costs
Evaluating Your Need for Health Insurance
Through contributions from your CPF Medisave, all Singapore Citizens and Permanent residents (PR) are automatically covered under MediShield Life. Every Citizen and PR thus has access to a minimum of government facilities, with inpatient hospitalisation limits of up to $100,000 per year.
On top of Medishield Life, companies usually provide employee benefits to their employees whilst they are in the company's employment. Be sure to check your employee handbook on what employee benefits your company offers.
Ultimately, if you feel like you need better coverage, or want to ensure continuity of your medical insurance coverage post employment, you should plan ahead by purchasing suitable medical insurance plans for your needs.
Selecting the Right Health Insurance Plan for Yourself
Whether you are a local, an expatriate, employed or self-employed, you should be aware of your health insurance coverage, and whether it is adequate for your current and future lifestyle and needs. Speak with an experienced insurance broker that has accessibility to a wide range of insurers, and is able to help and advise you on your health insurance needs.
Contact Us for a Free Quote,
Policy Comparison and Unbiased Advice
Contact Us for a Free Quote,
Policy Comparison and Unbiased Advice
Frequently Asked Questions About Health Insurance In Singapore