Stay Ahead
with $0 Excess*
Picture is for illustration purposes only
Stay Ahead
with $0 Excess*
When you Own a Porsche, you'll want the Best Protection
We offer the only $0 Excess* Porsche Insurance in Singapore, along with value-added benefits to enhance protection of your treasured car.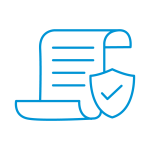 Insure your Porsche at an
agreed value rather than
market value
Get cash compensation
when your Porsche
is under repair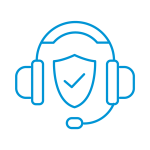 On-site assistance within 20mins
to help file the accident report.
Complimentary Basic Repairs
Repair your Rims &
Tyres for Free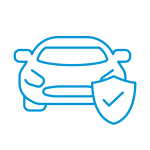 Repair your paintless dent(s)
without travelling to the workshop
Our Standards are as High as Yours
As a broker, we represent you and have your best interests at heart.
Ensure optimal protection for your Porsche with us.
Start your Journey with Us