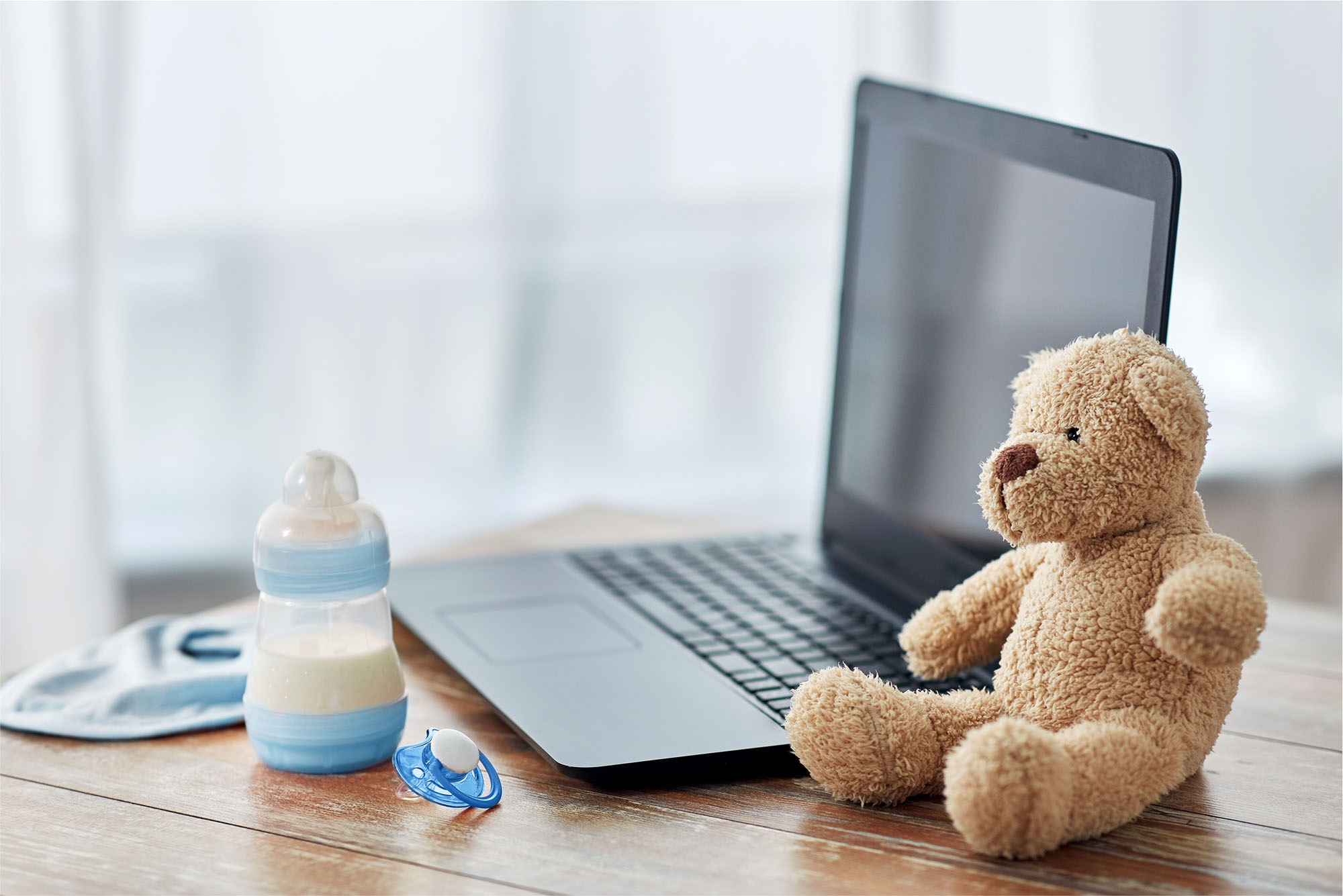 Reimagining the Workplace in a Post-COVID World
The pandemic has changed the way we perceived work. Employees who worked from home have adjusted to new working habits, and many employers have now embraced virtual communication and flexibility.
In a recent survey we ran, 88% of respondents are expecting to have a hybrid workplace post-COVID. With remote working becoming socially acceptable, how can we envision the future workplace?
The Best of Both Worlds
Working from home removed the hassle of commuting and enabled employees to attend to personal matters easily. This provided greater balance between work and personal affairs.
At the same time, with social restrictions put in place since 2020, some are looking forward to social interaction post-COVID.  Offices meet social needs by providing an environment for employees to interact and collaborate physically.
Employers are Adapting
Digital tools like Zoom and Microsoft Teams have gained widespread use while we stayed home. COVID-19 became ground zero for the rapid adoption of digital technology. Thus, many employers have since embraced remote communication.
Recognizing the possibility of working from home, companies are also more open to redesigning their workspaces such as by introducing shared desk settings and focusing more on collaborative, social spaces.
The Hybrid Workplace and Changing Employee Needs
COVID-19 made us embrace and adapt to new working norms, redefining our work cultures. Working from home could well remain as an option in the post-COVID world as part of hybrid work arrangements.
Adopting WFH culture also means seeing a shift in employees' needs. In another poll we ran, 86% of respondents felt that employers could do more to support employees when they work from home.
For example, employees could be more prone to out-of-office accidents and those with inadequate home offices can face ergonomic issues like back problems. Mental health has also become a concern. In a 2021 report by Employment Hero on the Impact of COVID-19 on mental health in the workplace, Singapore was rated along with UK as the country with the least happy workforce.
g&m's Work from Home Insurance
With new working arrangements and shifting employee needs, employers can look into revisiting existing employee benefits packages as well.
As an employer, g&m's Work From Home Insurance can help to protect your employees with:
· Mental Health Support
· Ergonomic Cover
· Mobile Office Cover
· Domestic Perils Cover
Contact us now via the form below on how to support your employees.