Tailor-Made
Solutions for SMEs
Tailor-Made
Solutions for SMEs
Stay Competitive with Better Risk Management
As an SME ourselves, we know how we differ from our larger counterparts.
Do you know that insurance solutions can be tailor-made for SMEs?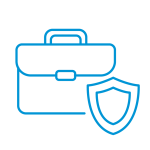 With smaller cash flows, SMEs may be vulnerable to fluctuating economic conditions.
Running an office-based business, retail shop, F&B outlet, beauty service, or learning centre each entails different risks that can be costly.
Speak to us about your business so you can run it with a peace of mind.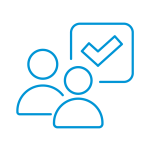 You need not be a large company to obtain group insurance for your Employees.
Regardless of your staff strength and individual needs of your Employees, we can source the best suited insurance plans for you.
Secure the right employee benefits plan for your team so they can better focus on your business goals.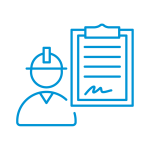 According to the Ministry of Manpower*, hiring foreign staff requires a security deposit of S$5,000 for each worker.
Speak to us to find out how you can cover your bond with minimum hassle.
Select the Right Policy for your SME
Each business is different.
Consult with us to get unbiased advice on your SME Insurance needs.
Tell us about your Business
*Not applicable to Malaysian workers