The Insurance Broker
Trusted by over 50,000 Clients Since 1975
Dedicated services by our group of professionals.
We provide hassle-free comparison and unbiased advice.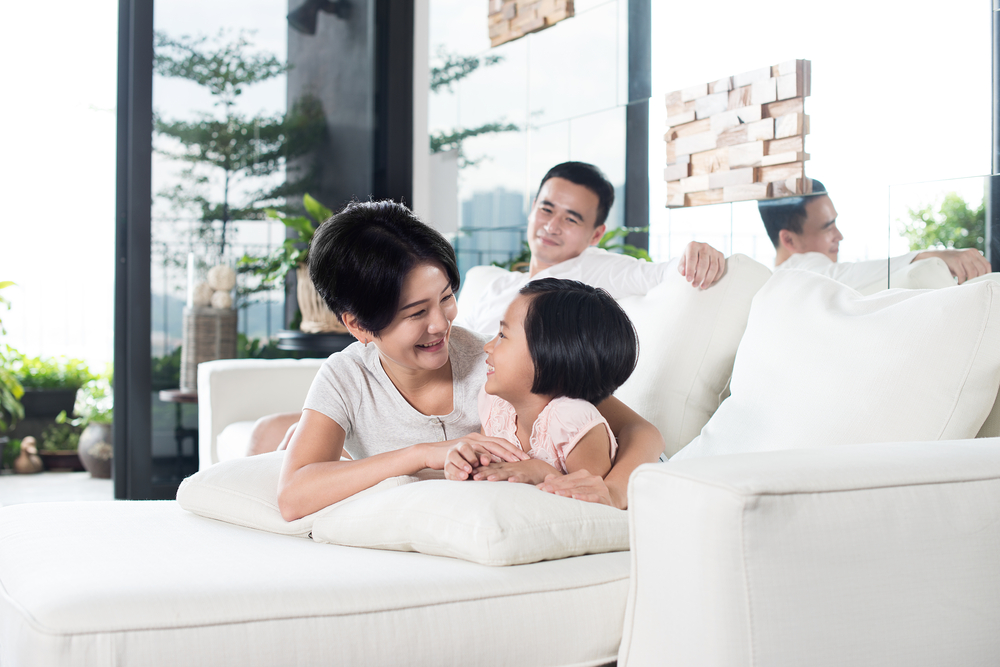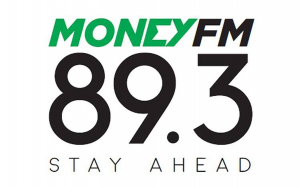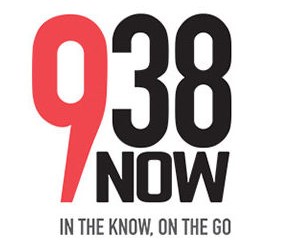 At g&m insurance, we understand our customers are busy living their lives and have little time to be bogged down by the hassles of traditional insurance.
We believe in simplicity, offering quick responses, and what our clients truly need. When the need for insurance claims arises, when our clients need us the most, we are there to hand-hold them through the process.
g&m provides a range of personal and commercial insurance, from Health, Motor, Lifestyle, SME Business and more. Speak to us today.
Redefining How You Look at Insurance